The Picasso Century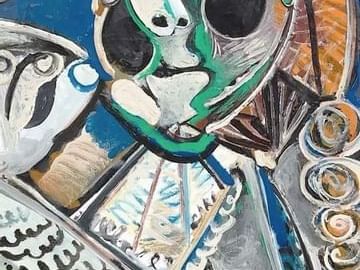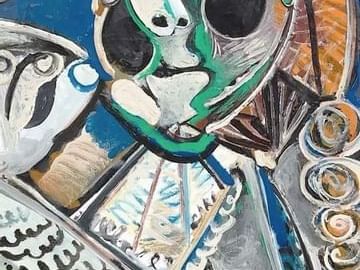 NGV Melbourne premieres Melbourne Winter Masterpieces 2022 exhibition, The Picasso Century, exploring the extraordinary career or Pablo Picasso and many artists, poets and intellectuals with whom he interacted with in the 20th century.
The exhibition will feature over 70 works by Picasso as well as over 100 works by more than 50 of his contemporaries.
Open 10am - 5pm daily starting from the 10th of June at NGV International on the Ground Level. Tickets to be purchased through their website.
180 Saint Kilda Road, Southbank 3006