Bat Out Of Hell - The Rock Musical
Rod Laver Arena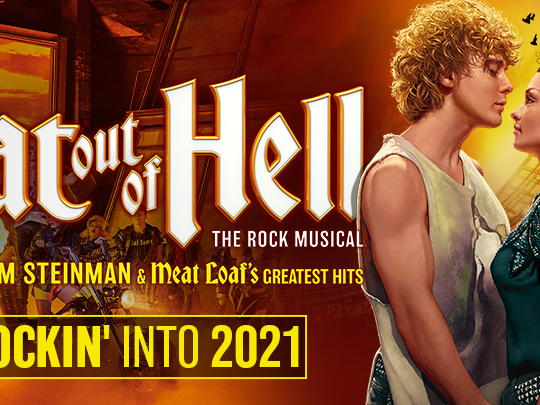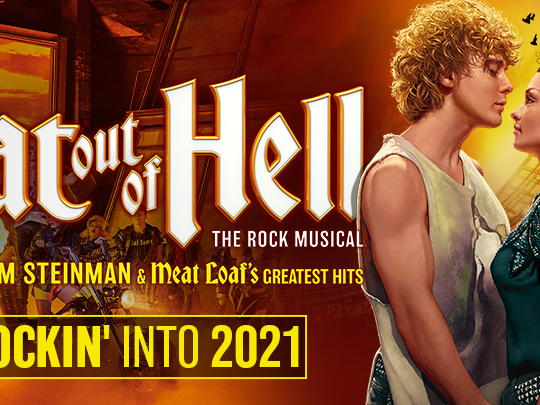 Australia, it's time to get all revved up!
Based on one of the best-selling albums of all time, the award-winning Bat Out Of Hell - The Rock Musical features a powerhouse of hits including 'You Took The Words Right Out of My Mouth', 'Bat Out Of Hell', and 'I Would Do Anything For Love (But I Won't Do That)'.
An epic love story of rebellious youth and passion, this rock spectacular brings to life the legendary hits of Jim Steinman and Meat Loaf in an exhilarating two and a half hour rock event.
Olympic Boulevard, Melbourne 3001