Welcome to Brady Hotels Hardware Lane
Brady Hotels Hardware Lane is a perfect apartment accommodation choice for your next business or leisure trip here in Melbourne CBD. Experience great engaging service, well-appointed guest apartments with full kitchen, dining, and lounge areas, 24hr reception, access to on-site gym, daily servicing and complimentary high-speed wireless internet.
Arrive at the hotel and be transported by lifts to our 24hr hotel reception & guest lounge on level 1. Sophisticated, well-designed, 1 bedroom and 2 bedroom apartments occupy the lower levels of the hotel, while the upper levels of the building will offer expansive views and private balcony apartments.
Brady Hotels Hardware Lane is also conveniently situated in the Melbourne business district and within walking distance of Melbourne Central, Bourke Street Mall, in the free tram zone and perfect to experience all attractions that Melbourne has to offer. With Hardware Lane on our doorstep, filled with leading cafés, restaurants and bars, finding a great meal is easy.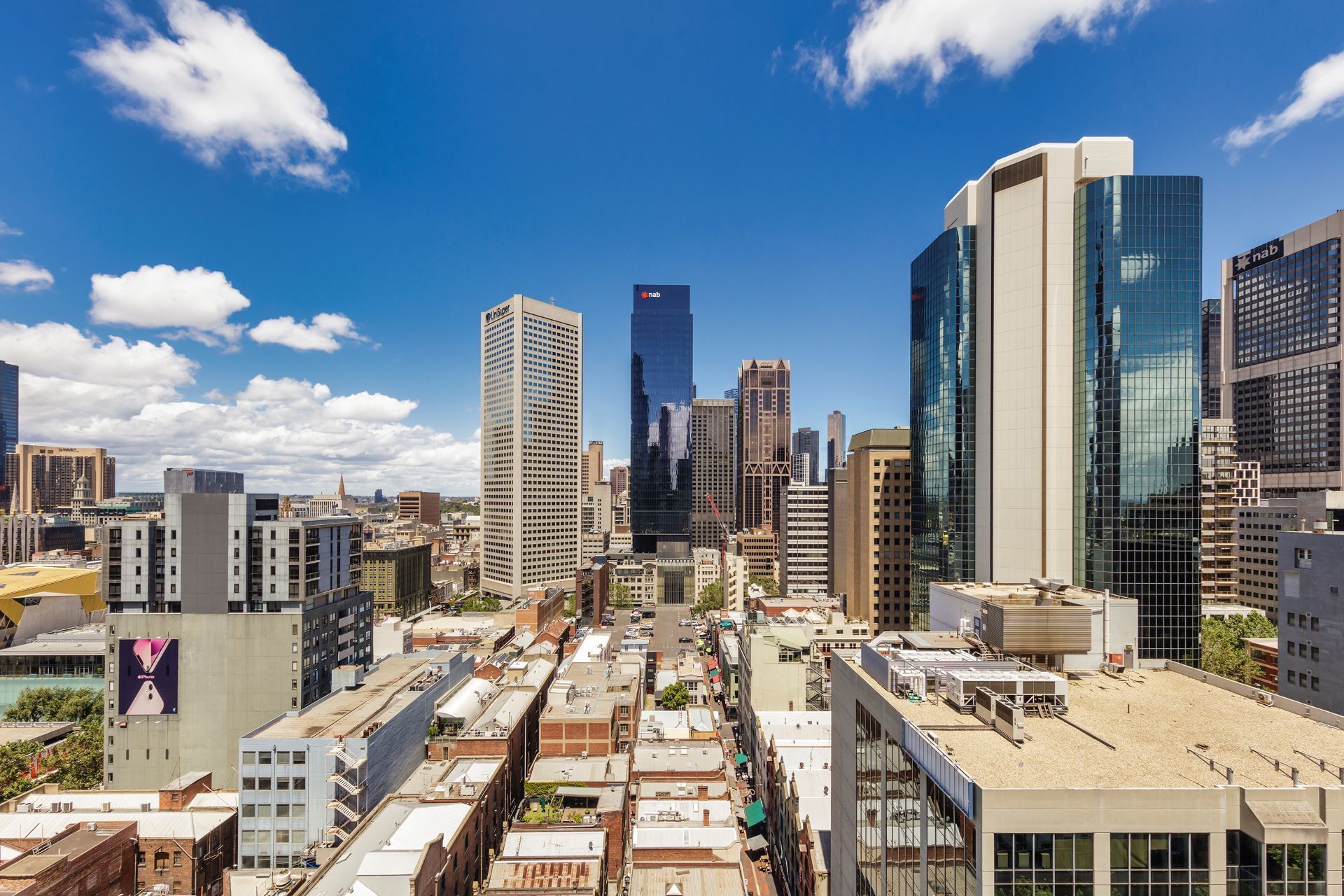 Facilities at Brady Hotels Hardware Lane
Brady Hotel Hardware Lane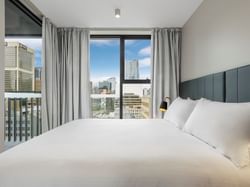 Brady Hotel Hardware Lane comprises 147, one and two bedroom apartments on the corner of Lonsdale Street and Hardware Street, bringing to life Melbourne's iconic laneway culture. Included within the building is a gymnasium, cinema and lounge area, small meeting room, guest laundry and an enviable rooftop level set amongst the bright city lights.
Want to be the first to know about upcoming hotel sales? Our quarterly email updates you on events in Melbourne, our best deals and hotel news.
Sign up now!