The lowest rates when you book direct on the Brady Hotels website
Support Victorian owned Brady Hotels, ensure DIRECT is entered in the rate access code for the lowest rates off our accommodation.
Plus receive: Free Wi-Fi, priority upgrades, no booking or credit card fees and more flexibility on cancellation terms.
* Best Deals may be exclusive to the Brady Hotels website and are not able to be price matched. All rates, deals and packages are subject to availability.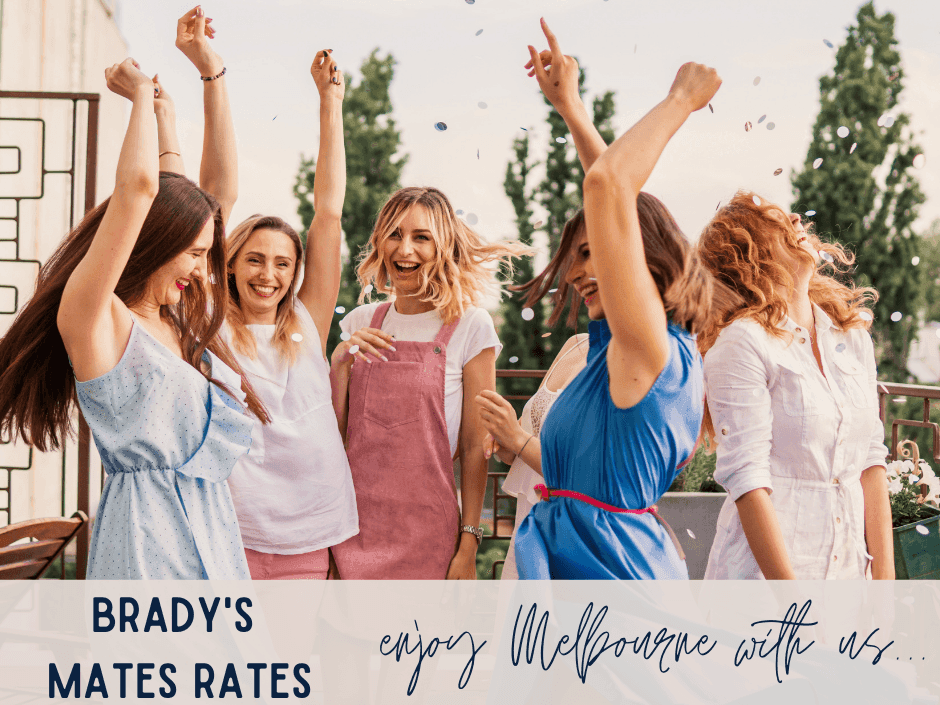 At Brady Hotel, we treat our guests like guests in our homes, like our mates, and that's exactly how we want you to feel. Book direct and receive the benefits of Brady's Mates Rates.
Read more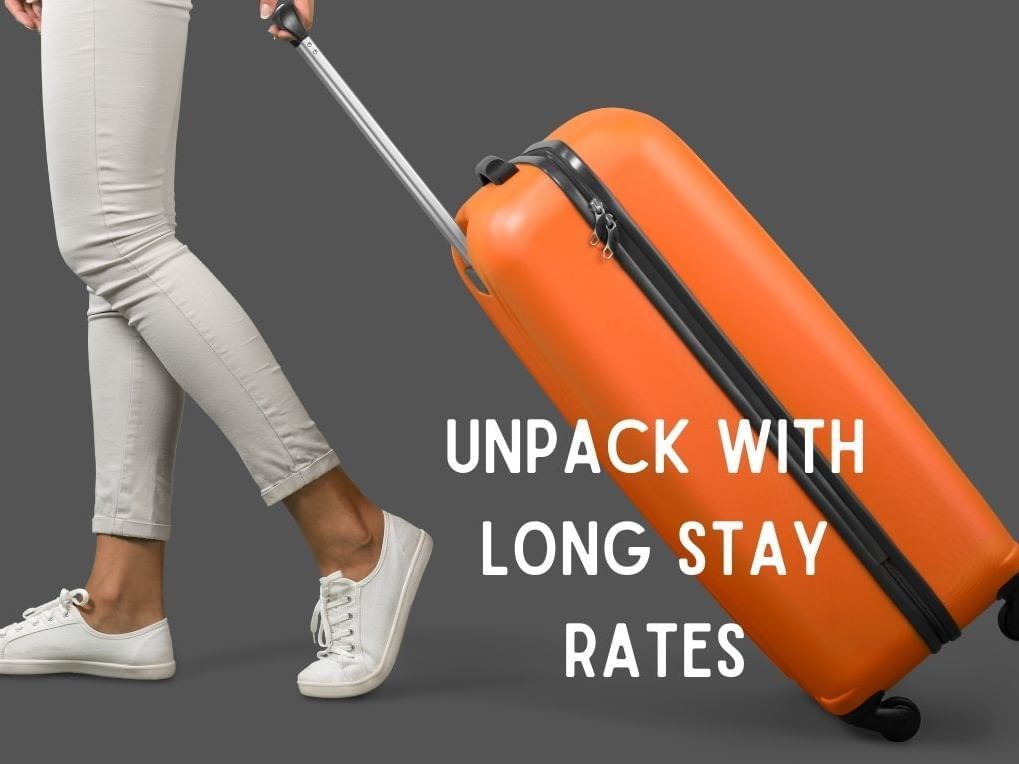 Do you need a home away from home for a long period of time? Do you want to be able to do everything within the comfort of your own room without ever needing to leave? Then our long stay rates may be perfect for you.
Read more