Captain Cook's Cottage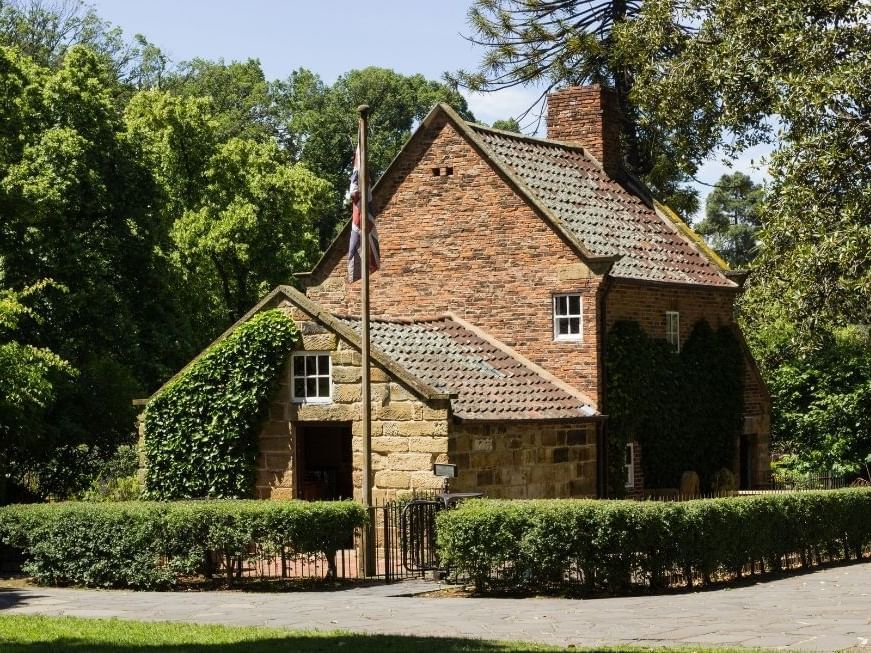 Captain Cook's Cottage was brought to Melbourne from Captain James Cook's native home in Yorkshire, England and erected in Fitzroy Gardens. The quaint cottage is an insight into the life and times of Cook's seafaring adventures and exploration of Australia and other parts of the world.
Also in the beautiful Fitzroy Gardens is the magnificent Spanish-mission style conservatory that is always filled with a vibrant floral display. Children will love the tiny Tudor village and Fairy Tree.
Wellington Parade 3002 East Melbourne Australia
Monday10:00 - 16:00
Thursday10:00 - 16:00
Friday10:00 - 16:00
Saturday10:00 - 16:00
Sunday10:00 - 16:00