The Wombats
John Cain Arena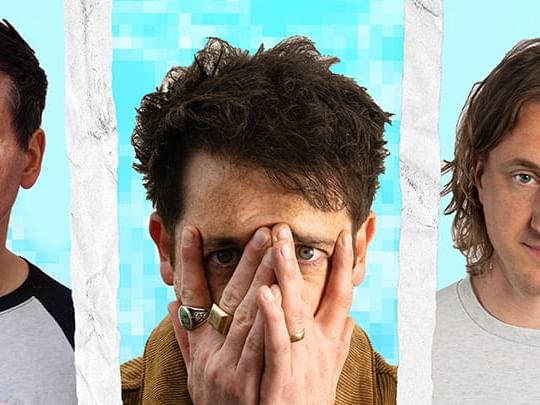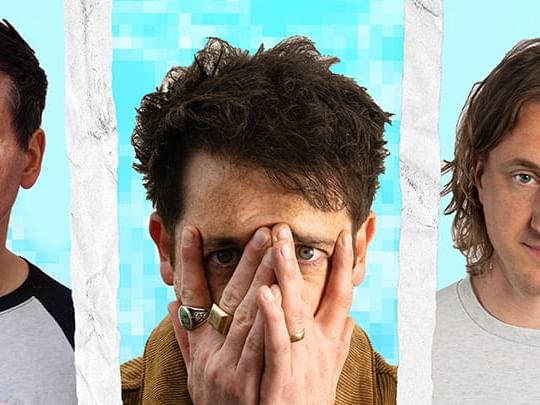 British indie rockers and one of Australia's most-loved acts, The Wombats, will be touring nationally in June 2022!
The national tour cements The Wombats' overt love of a trip 'Down Under', with seven dates spanning shows in Perth, Hobart, Adelaide, Melbourne, Sydney, Canberra and Brisbane.
The Wombats' welcomed trip to Australia will follow a bunch of huge shows for the band back home in England, where they are set for the main stage at Reading & Leeds Festival and Neighbourhood Weekender this year, plus their biggest-ever UK headline tour scheduled for 2022.
Olympic Boulevard, Melbourne 3001