Romeo and Juliet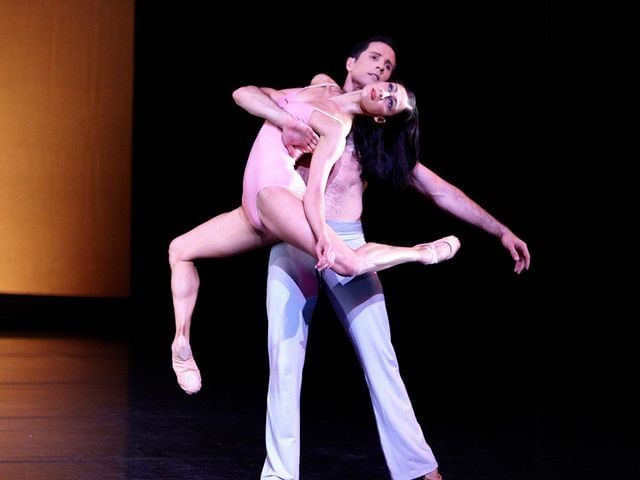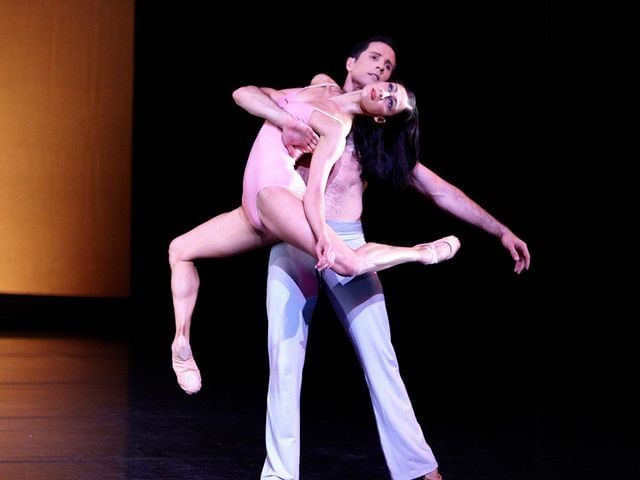 John Cranko's majestic version of Shakespeare's story, Romeo and Juliet premiered in 1962, the year The Australian Ballet was founded, and depicts the story of Shakespeares story of tragic love into ballet form.
The music lays out the progress of the clashes of rival families, evoking swordplay, ecstasy, murder and the looming approach of the lovers' fate.
Playing for a limited time in October at the Melbourne State Theatre.