Phantom of the Opera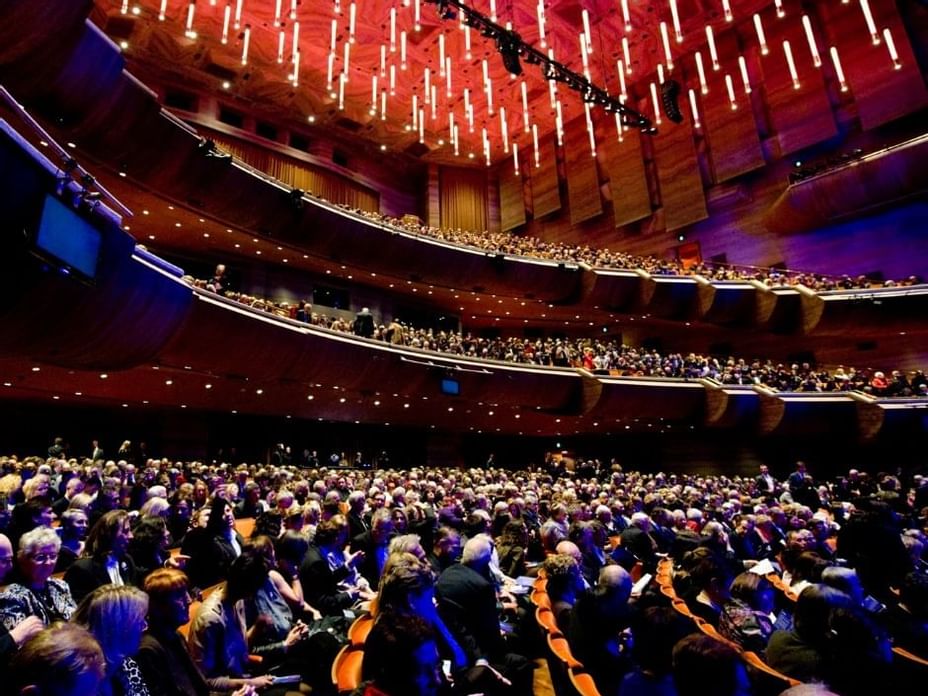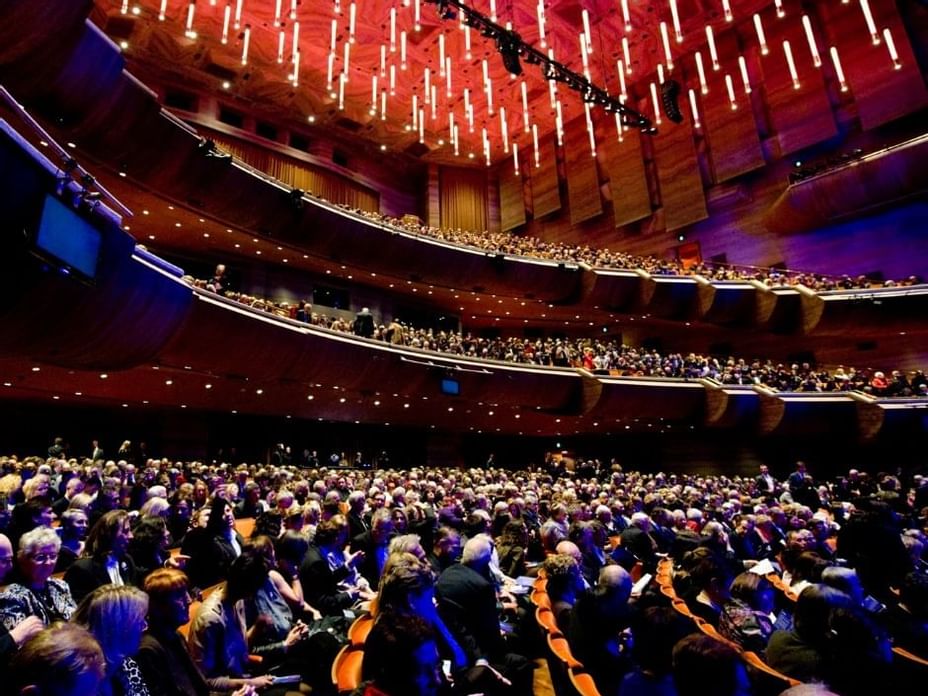 The Phantom of the Opera haunts the catacombs beneath the Paris Opera House. He's man and mystery, a deformed genius. And in Christine Daae, he's found his angel of music: the young woman he would make a star. But how many lives will he sacrifice to make the music of the night?
Showing until the end of December at the Melbourne Arts Centre.