Dreamhack Melbourne
Melbourne & Olympic Parks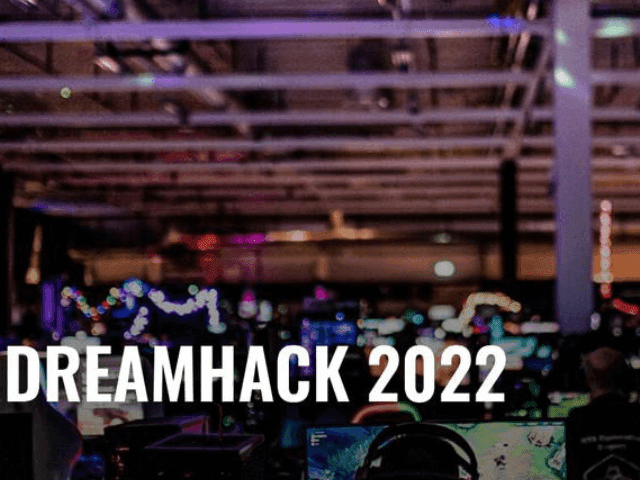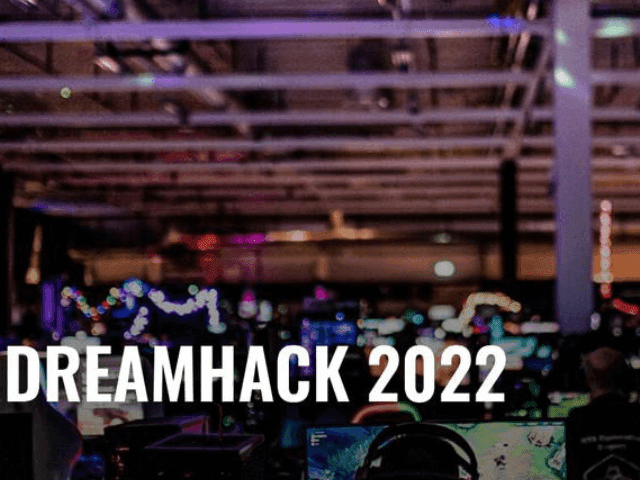 Attendees at the festival will be able to experience everything a classic DreamHack has to offer, including a BYOC LAN tournament in Tennis HQ, multiple esports finals including the LCO – League of Legends Circuit Oceania finals and Halo Championship Series: ANZ, held in Margaret Court Arena, ESL Challenger #50 CS:GO, held in Rod Laver Arena, and a number of other on-site gaming activities across the precinct, featuring everything from tabletop games to local independent game studios.
"We can't wait to showcase everything DreamHack has to offer to our Australian community – to be able to bring this storied festival to life in Melbourne for the first time later this year is a unique opportunity. We've already heard how excited fans are to attend our BYOC LAN at DreamHack Melbourne, and would encourage everyone interested in attending to secure their ticket as soon as possible, as spots are limited."
"With the DreamHack Melbourne Founders Pass, we wanted to give the most passionate members of the DreamHack community in Australia the chance to get hands-on with our take on a limited edition collectible well before the event. It's something fans can cherish in years to come having been there with us from the beginning of this journey." said Brad Baldwin, Project Manager at ESL Australia.
Olympic Boulevard, Melbourne 3000