The LUME Melbourne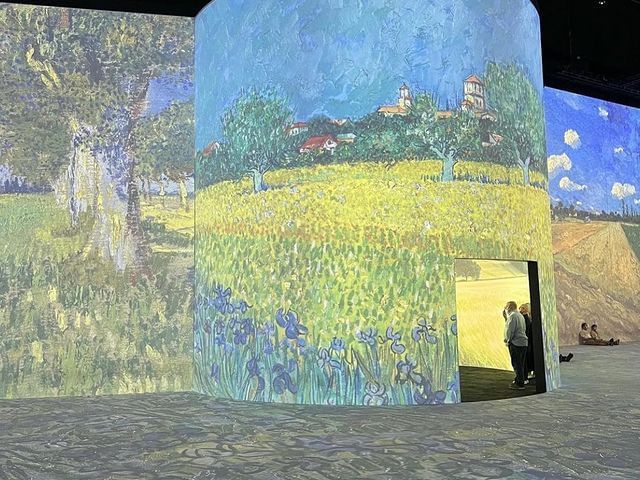 THE LUME Melbourne is an epic adventure into art. Why tiptoe through silent galleries to view masterpieces from afar when you can be immersed in the world of the artist on a grand scale?
The inaugural experience at THE LUME Melbourne features the vibrant works of Vincent van Gogh. Imagine the vivid colours and intricate details of world-renowned artworks coming to life all around you while a symphony of sounds, aromas and tastes create an awe-inspiring multi-sensory experience.
Within the 3,000 square metre, 11 metre high digital art gallery, there are no time limits and no set paths - your journey is entirely up to you.
1 Convention Centre Place 3006 South Wharf Australia
Monday09:00 - 17:00
Tuesday09:00 - 17:00
Wednesday09:00 - 17:00
Thursday09:00 - 17:00
Friday09:00 - 17:00
Saturday09:00 - 17:00
Sunday09:00 - 17:00