Best Deals
Lowest rates, best sales and even further discounts when you enter "DIRECT" in the access code area
Ensure you always get the best rates and value when booking direct on the Brady website use access code DIRECT for over 10% off all our rates more flexibility, free Wi-Fi and priority upgrades.
*Hotel deals may be exclusive to the Brady Hotels website and are not able to be price matched.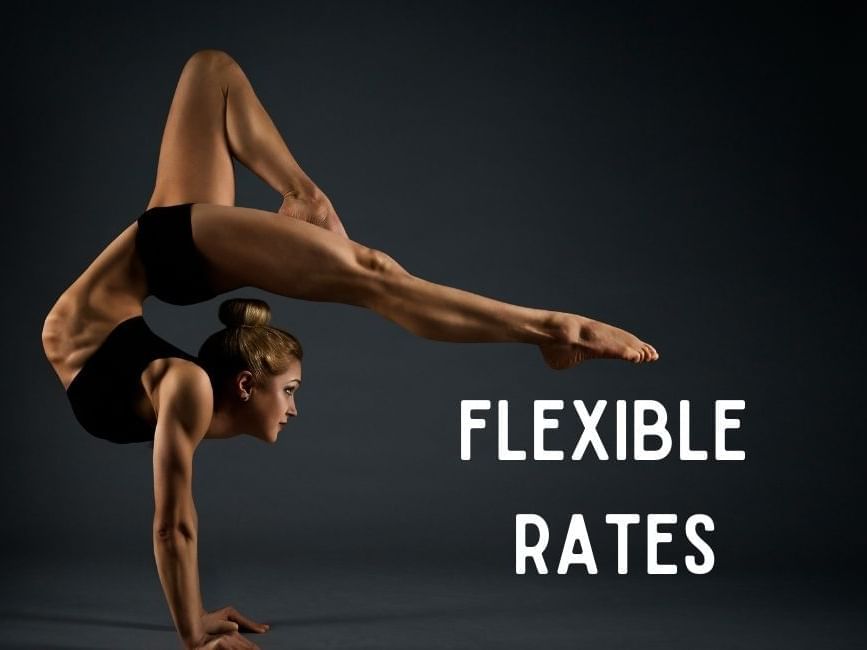 Brady Hotels are offering fully flexible rates when you book direct on our hotel website with 24hr cancellation and no deposit required.
Read more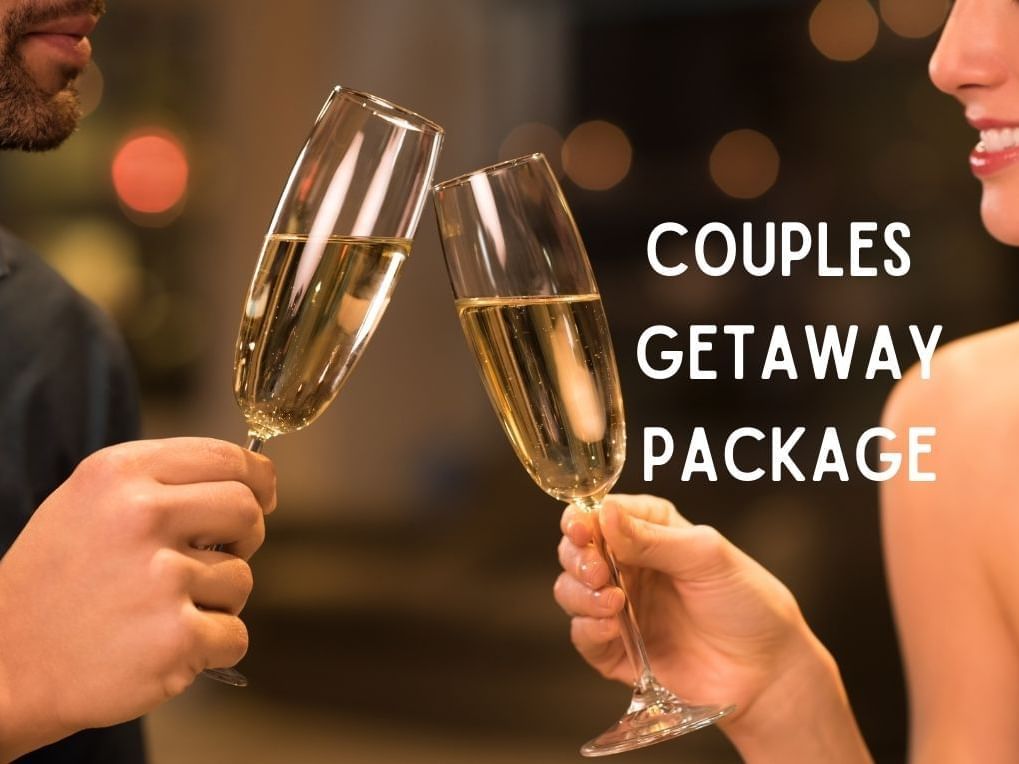 Book our Couples Getaway package
Simply Enjoy : Moet & Chandon Sparkling Wine, Strawberries with Chocolate Sauce on arrival then sleep in and enjoy the room a little longer with a 2.00pm Late Departure
Read more